The end of the school year is always a highly anticipated time for teachers and students, and it is often a time to celebrate. Acknowledging students and their achievements in an online learning environment requires some creativity.
When typical end-of-the-year classroom parties and field trips won't due, consider these suggestions for celebrating with your students.
Glorious Galleries
When you walk the halls of a traditional school, you'll likely see students' projects lining the walls and decorating the classrooms. In an online environment, it's a bit more challenging to publicly recognize students in front of their peers.
Create an online gallery where students post their best work. The gallery enables them to celebrate their talents with others learning within the same environment. It gives students a visual representation of their peers' interests and talents.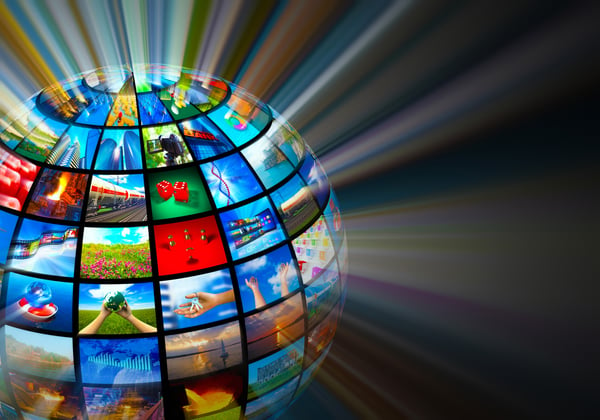 Have your students take pictures of their work and upload them to a digital gallery. They can also upload digital projects they've completed and in which they feel a sense of pride.
Using an online platform can help to motivate more students to show their best work and their skills to a wider audience than family and friends. The feedback they receive from their peers can give some students a confidence boost as well.
Reflective Roadmaps
Students can often find it difficult to track their progress, especially when they are new to an online learning environment. At the end of the year, it's important to present your students with an opportunity for self-reflection.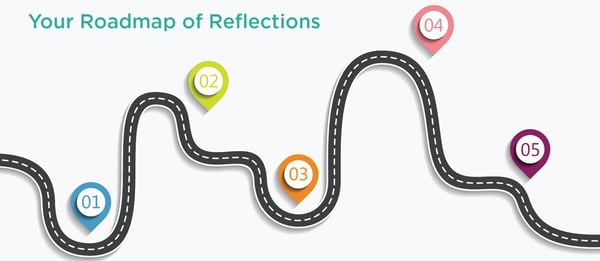 A reflective roadmap is a great way to give students a visual means of tracking their successes throughout a course. Create a worksheet emulating a roadmap, and provide spaces for progressive achievements.
Ask students to list the date of the milestone, followed by the achievement, and then leave spaces for student and teacher reflections about the achievement and/or progress. This type of reflection is especially helpful for struggling readers or writers because they can see how they have improved.
You can also download our reflective roadmap to get started right away or consider having your students design their own roadmaps.
Reflective roadmaps can also serve as a base for the following year's educators. By noting students' advancements, you can see the fruits of your labor while supporting your students.
Attributive Awards
Many classroom teachers provide end-of-year awards to honor qualities such as "Most Improved," "Best Hair," or "Funniest Student." Emphasizing the best qualities in online students will help them feel acknowledged and empowered.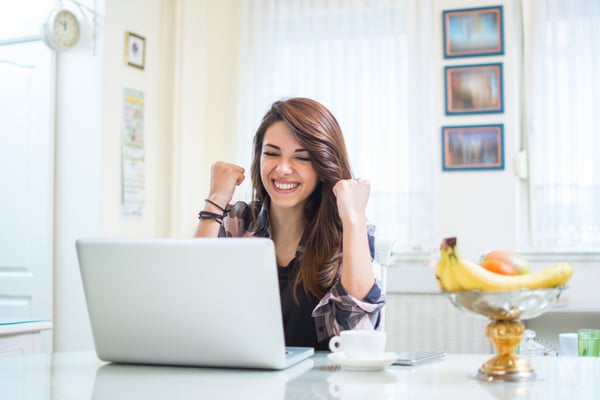 To highlight a range of qualities, make two easy-to-alter templates. Use one for serious awards and one for humorous awards. Email the awards to the entire class or post them in an area of your online classroom that is highly visible (think discussion board or announcements area).
Be sure to highlight every student in the class. Celebrating students' qualities and traits will provide a sense of purpose and uniqueness for students, especially ones who do not interact often with peers.
With a little creativity, you can reward yourself and your students this (and every) year by celebrating end-of-the-year achievements with your online class.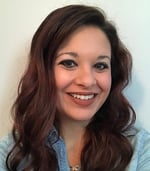 Nicole Thompson is the 6-8 English Language Arts Lead for Lincoln Learning Solutions and has been with the company five years. She has a Bachelor of Arts in Communications and a Master of Science in Instructional Leadership, with certifications in English and Communications. Nicole is married with three children—Malia,15; Kinsley, 4; and Audrey, 3—and has a spunky Golden Retriever named Cinder. She is also an active member of her church and a volunteer with the Butler County Humane Society.