It's sad, but true. Summer is almost over. Your August calendar is filling quickly, and you're anticipating that beloved first day of school.
Trying to get in the swing of a new school year can be challenging, especially when you're juggling multiple schedules, last-minute supply lists, and back-to-school shopping. Here are five sanity-saving tips to prepare your children, and yourself, for a seamless transition into the school year.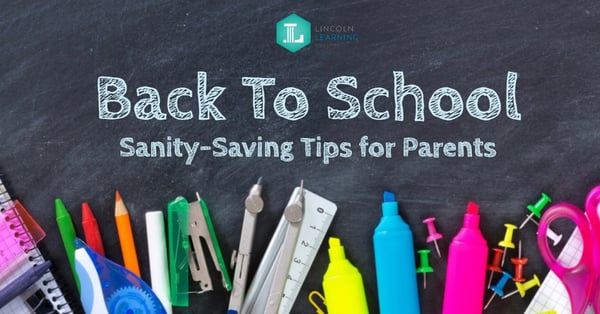 Set a Shopping Date
Taking small children shopping can seem less than appealing. However, shopping for an hour or two with each child, no matter their age, to pick a few items is the first way to prepare for the school year. In doing so, you provide your children with choices to find their own style while spending quality time together—one on one.
If your children wear uniforms, let them pick their outfits. During August, many retail stores have awesome deals on uniform essentials. When you're done, grab a coffee or a soft pretzel and talk about your favorite excursions of the day.
Engage in a Pep Talk
This is not the "you better get straight As" pep talk. Instead, have a conversation to find out what your children are nervous and excited about for the upcoming school year. If you can ease any anxieties and build self-esteem before the start of school, chances are promising that your children will have a smoother transition into the next grade, school, or classroom environment.
If you're in need a pep talk, too, just say to yourself: "I can do this this. Everything will work out." Yes, a little chaos likely awaits, but try not to stress. You got this!
Go on One Last Adventure
Most vacations are over by the middle of August, but take a day or evening to bond as a family. Visiting an amusement park, playing mini golf, and exploring a state park are relatively inexpensive ways to celebrate the end of summer. These celebrations will create family traditions your children will cherish into adulthood. An end-of-summer adventure will also signal to your children that vacation is over and it's time to shift gears.
Create a Calendar
The simplest way to keep track of events in a household is with a good old-fashioned whiteboard hung clearly in the kitchen. Start with a month-long calendar that begins in mid-August and spans through mid-September. Use it to list all the upcoming school events and necessities.
Designate one color per child to keep everything clear and organized. Have your children and spouse add events and appointments as they are booked, and be sure to have conversations about the upcoming week's schedules. Early fall schedules can become out of control quickly, and it's easy to double-book dates. Having one place for all the errands and appointments will save your sanity.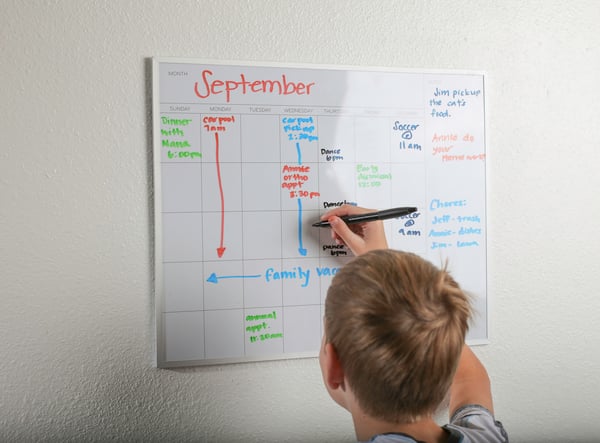 Set a Routine and Create an Academic Space at Home
If you have smaller children, start the school-year bedtime routine a week or two in advance to get them on a restful sleep schedule. Going to school tired and miserable on day one can set a negative norm for the rest of the year.
In addition to getting enough rest, it's also important to create a dedicated space for homework, school items such as bookbags and lunchboxes, and important papers. A little organization can go a long way in helping you keep your cool as everyone rushes out the door in the morning. The homework area will provide your children with a clear, designated space to focus.
You're all set! Now get out there and help your kids make this their best school year yet!
Do you have more ideas for setting the tone for a great start to school? Share them with our community by leaving a comment below. Best wishes on a great year ahead!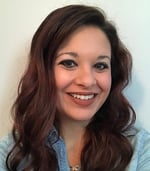 Nicole Thompson is the 6-8 English Language Arts Lead for Lincoln Learning Solutions and has been with the company five years. She has a Bachelor of Arts in Communications and a Master of Science in Instructional Leadership, with certifications in English and Communications. Nicole is married with three children—Malia,15; Kinsley, 4; and Audrey, 3—and has a spunky Golden Retriever named Cinder. She is also an active member of her church and a volunteer with the Butler County Humane Society.