5 min read
What's your Story?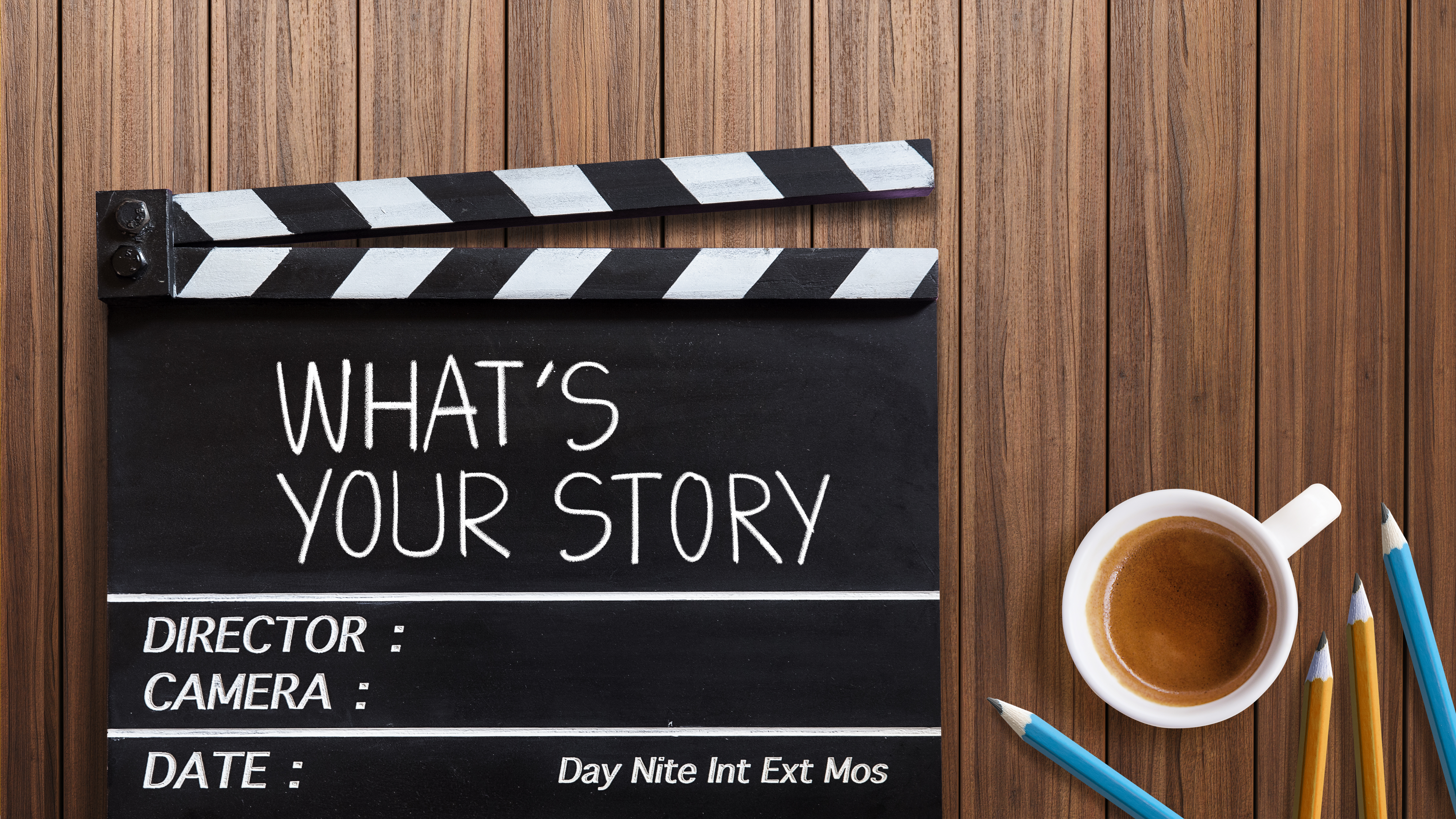 World Storytelling Day exists to encourage people all over the planet to share stories orally in their native tongue. It presents a great opportunity to embrace different cultures and nurture interpersonal relationships by listening to others' stories. Plus, it gives everyone a chance to keep their stories alive.
March 20 is World Storytelling Day. An annual celebration with a new theme each year, it's held on the spring equinox. This year's theme is "Together We Can," which organizers said they decided upon to encourage everyone to come together and move forward together.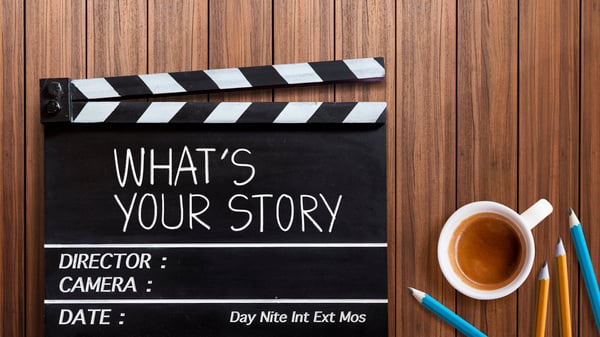 According to longtime international storyteller Rudolph Roos, who grew up in the Netherlands, the seeds for World Storytelling Day were sown in the 1990s and officially started in Sweden in 2001, grew to 25 countries in 2005, and today, of course, is celebrated across the world.
While it's arguably one of the more notable storytelling events, it's not alone in its intent to keep stories — and the art of telling them — alive. Because of the significant role stories play in human history and culture, Richard Hamilton, journalist, and author of "The Last of the Storytellers," has been gathering stories and recording them to protect the long-standing oral tradition from what he calls "the abyss of oblivion."
The House of Stories is Hamilton's online archive of storytellers from everywhere on Earth. It showcases rich and diverse cultural traditions of storytelling on every continent and is not to be missed in observance of World Storytelling Day.
You can also create your own storytelling traditions and enjoyment. Here are a few ideas.
Kitchen Table Stories
Dinnertime with your family is an occasion that supports emotional bonding. It's also a great setting for us to share our stories. Make a point to juggle your busy schedules and plan family dinnertime around the table to celebrate World Storytelling Day.
Parents of elementary school children can have them think about the theme. Then, when they're done eating, they can tell their own "Together We Can" stories about how they got help from someone to accomplish a task or a goal.
If your family includes middle school or high school students, talk about your journey through your day. Include anecdotes about a specific situation that allowed you to help someone, and another one that allowed someone to help you.
These approaches require everyone to be thoughtful about the people in their lives and to actively apply their listening skills.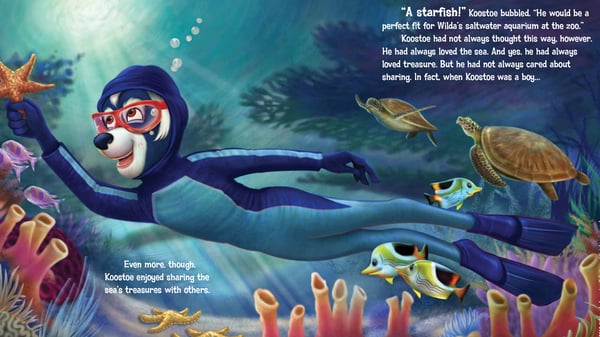 Read books aloud
Maybe you're not quite ready to share a story without having a little help. If that's the case, books are your friend. It's no secret that reading to your child improves literacy and promotes the parent-child bond. Pick a book or two or have your children identify books about working together and read them aloud to them or with them.
If you're looking for new titles, download and print these free picture books from the Lincoln Learning World of Midlandia Storybook series. All of them show how we can achieve things and broaden our horizons by working with one another.
If your children are older, have them pick a story to read to you or search online learning sources for a story from another part of the world that you can read together. They can also recount a story they've read and impart it to you and their siblings in their own words. Storytelling with your children has so many benefits, including feeding their creativity and improving their language skills.
talk to friends, family, and neighbors
Listening to life stories from an elder can be very nostalgic for both the speaker and the listener. Stories of growing up in another era, for example, will stimulate memories and pass down treasured life experiences to another generation, just like traditional oral storytelling.
Stories from past experiences may also establish new traditions. Talking with family, friends, and neighbors strengthens communication skills by helping you and others express feelings and experiences accurately. Some of the best stories come from simply having a conversation.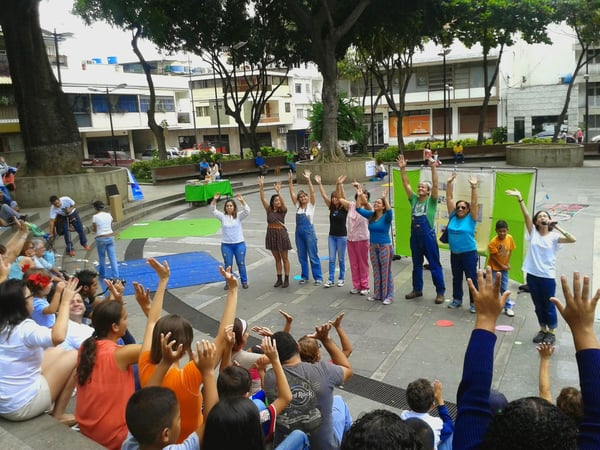 together we can
Since this year's theme emphasizes the importance of relying upon and working with others, why not work with others to create a World Storytelling Day event. The most obvious choice is the library.
Undoubtedly, your local librarian would be thrilled to work with you and others to host a storytelling evening at the local library in recognition of World Storytelling Day. After all, promoting lifelong learning and serving as a community gathering space are part of all libraries' DNA.
Your local librarian is likely extraordinarily equipped to choose books based on the 2023 theme of "Together We Can" for a variety of age groups. With that task out of the way, you could focus on inviting your friends and neighbors to participate in the event, and perhaps promote it via your social media network. You don't have to feel obligated to stage the storytelling event on March 20 if the date doesn't work. Simply choose a day that works for everyone.
Alternatively, if you don't have a library nearby, reach out to the staff of your local bookstore. It's a safe bet they'll want to coordinate with you.
Museums are another prospect. These culturally rich venues themselves tell stories through the relics and artworks they display, and their docents are keenly aware of the role storytelling plays in keeping history alive. You might even be able to rely upon the museum staff to tell a story in keeping with the theme based upon one of their exhibits.
Local restaurants, coffeehouses, and bakeries might also be willing to host you and your storytelling group. And who knows, maybe the chef, the barista, and the baker would be willing to tell a story of their own.
Get inspired
A great way to get ready for World Storytelling Day is to tune into The Moth Radio Hour, where real people tell their real stories in the most engaging way. It's available free online and via podcast. Check out The Moth website to learn more about how the nonprofit "celebrates the ability of stories to honor both the diversity and commonality of human experience, and to satisfy a vital human need for connection."
Then get ready to share your story with your audience. Your story can make a difference in a person's life.
Happy World Storytelling Day!