4 min read
It's Never Too Early to Read to Your Child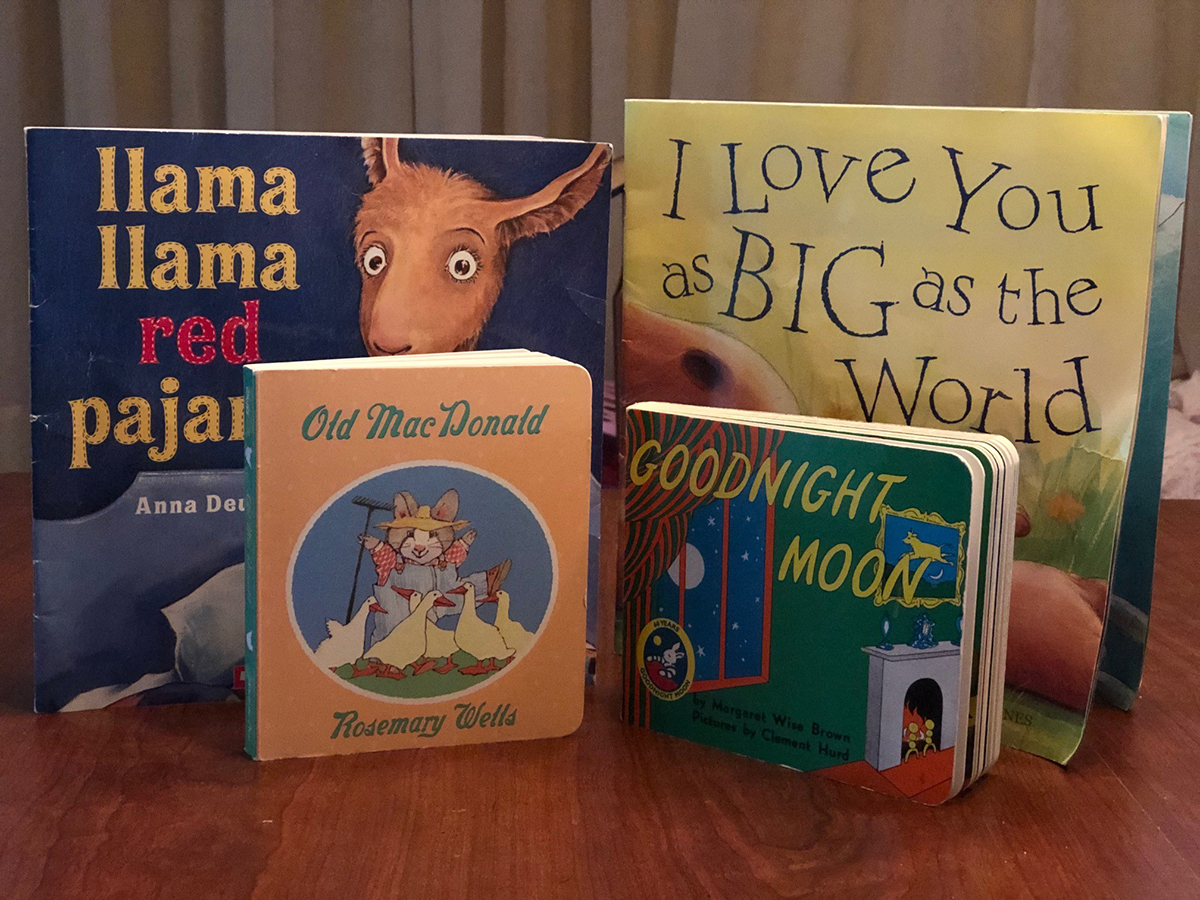 Lincoln Learning Solutions, Beaver County Educational Trust Partnership
As any new mom can tell you, the first few days with your newborn at the hospital are a blur. It was no different for my husband and me when we welcomed our daughter in 2016 at Heritage Valley Hospital in Beaver, PA.
As we were learning about all things baby, like feeding schedules and how to change a diaper, I remember the nurse presenting me with a registration form for a reading program and a copy of Goodnight Moon by Margaret Wise Brown. Tired and overwhelmed, I set it aside.
The next day, I opened the book to discover a Growing with Books sticker on the inside cover. I was surprised to see my company's name, Lincoln Learning Solutions, on the sticker, which prompted me to revisit the form. I discovered that Growing with Books was a completely free program that would allow my daughter to receive age-appropriate books through her 5th birthday.
In preparation for our daughter's arrival, I had been exploring the benefits of reading to a child at an early age. As a self-proclaimed English nerd and an editor who works in the education field, I immediately saw the value in the program and signed up on the spot.
As my daughter grows, so, too, does the level of books she receives from the program. After Goodnight Moon, she received the following books:

I Love You as Big as the World by David Van Buren

Old MacDonald by Rosemary Wells

Llama, Llama, Red Pajama by Anna Dewdney (her current favorite)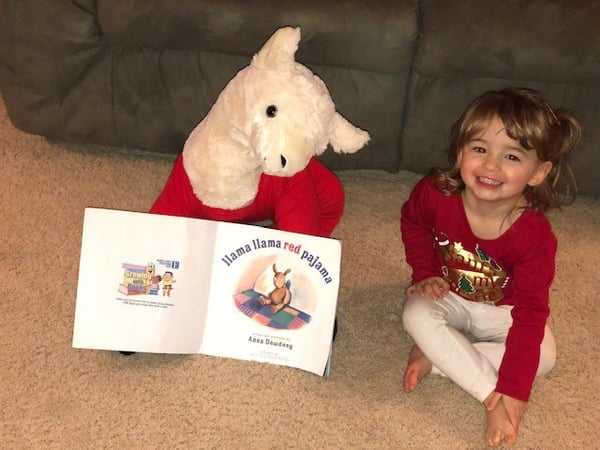 I recently had the chance to investigate my company's involvement in the program and learned that Lincoln Learning Solutions supports the Beaver County Educational Trust as part of its philanthropic efforts.
I met with Jamie Connelly, executive director of the Beaver County Educational Trust, to learn more about the program.
"It is so important for a child's education that parents sit and read to their children," Connelly said. In order to ensure this reading is possible, Connelly's organization began the Growing with Books program in 2008.
Through Growing with Books, women who reside in Beaver County and give birth in a Heritage Valley Health System Hospital receive a free copy of the children's book, Goodnight Moon. Parents are eligible to register their baby for the program before leaving the hospital.
Once children are registered, they receive a new, age-appropriate book twice a year until age 5. Connelly explained that a reading specialist chooses the books provided through the program to ensure appropriateness.
In 2015, Lincoln Learning Solutions partnered with the Trust, helping to fund the program with a $45,000 contribution over a three-year span. In 2018, LLS renewed its commitment to the program for an additional three years. All funds donated by LLS are used to purchase and mail books to 2,500 preschoolers in Beaver County.
At its inception, the Growing with Books program was funded by a five-year grant of $60,000 from the Grable Foundation. Connelly knew she would need to find other funding sources, however. In addition to the support provided by Lincoln Learning Solutions, funding for the the program also comes from the Pittsburgh Penguins Foundation and Heritage Valley Health System.
Connelly explained that she is currently in the process of growing the program so that more children in underserved Beaver County communities can receive free books.
"The goal is to get books into the hands of children who may not get them otherwise," she said.
To do so, Connelly has garnered the support of community partners such as Beaver County's Children and Youth Services and Head Start in addition to the county's Housing Authority.
Registration forms are currently available at Beaver County libraries and the Trust's website. Connelly said that the Trust will also be making registration forms available through local daycare centers.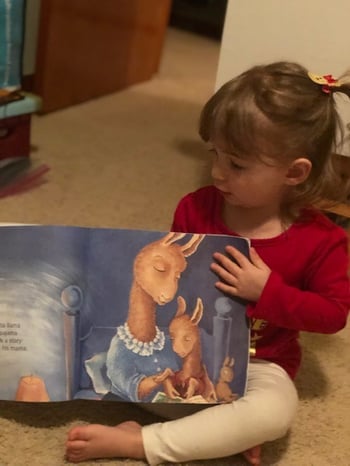 After being enrolled in the program for 2 ½ years, I would encourage all Beaver County parents to register their child. My daughter loves opening the package each time she receives a new book, and the time we spend together reading is priceless. I can tell the books are spot-on for her age because they keep her attention, and she can often help me recite the story after only a few readings.
As a Lincoln Learning Solutions employee, I am proud to be part of an organization that is taking such an active role in helping young children throughout the county develop literacy skills.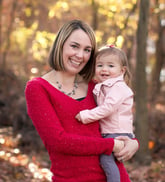 Nicole Costlow is the Corporate Editing Manager at Lincoln Learning Solutions and has been with the organization for more than 10 years. Prior to her current role, she served as Senior Managing Editor, working with the staff of curriculum editors. Before joining the team at Lincoln Learning Solutions, she worked as a feature reporter for the Beaver County Times and Ellwood City Ledger newspapers. Outside of work, Nicole enjoys spending time with her family and watching her daughter grow. One day, she hopes to write and publish children's books of her own.