4 min read
Gamify Your Learning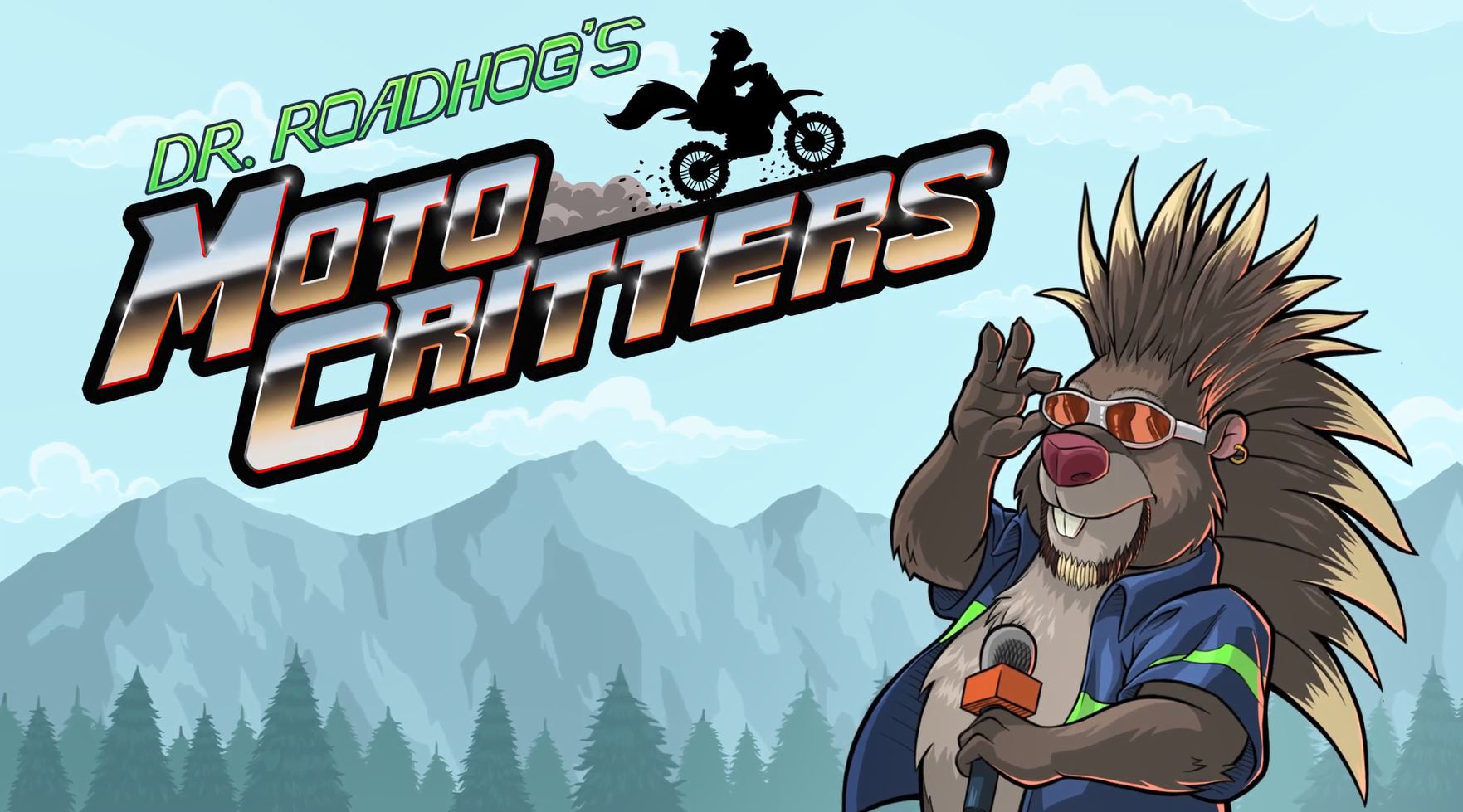 There's no doubt that games make learning fun. As a result, students are able to practice and absorb material while they play.
These are just a few reasons why Lincoln Learning Solutions employs an in-house team of educators and game developers to create the unique, interactive, and engaging games within the Lincoln Empowered curriculum.
To give you a behind-the-scenes look at what goes into the creation of games like Moto Critters and Trash Talk, we caught up with the teams behind the magic.
As you might expect, a great deal of planning is the key to every game within Lincoln Empowered. Jennifer Pelkey, Senior Manager of the Instructional Design team coordinates with the Interactive Media team, led by Senior Manager C.J. Kuehn. Both teams collaborate with Curriculum Development throughout game production.
"We determine our focus by discussing the subject areas that already have a lot of games, and we look at the subjects or grade bands where interactivity may be lacking," Pelkey said.
The Curriculum Development and Instructional Design teams recently determined the need for games in secondary courses. Currently, the teams are focused on game creation for Geometry, Chemistry, and Middle School Earth and Space Science.
From there, the conversation shifts to concept discussions with Kuehn and the Interactive Media team. He explained that when the objective is to create games for specific grade bands, such as middle school, his team considers ways to make their design adaptable to fit multiple subjects and topics.
"For Moto Critters and Trash Talk, we use an action-based answer mechanic. Most of the content is multiple-choice so that it accommodates multiple courses and topics," Kuehn explained.
Once the game design is complete, Pelkey and her instructional designers work with curriculum developers to understand where a game best fits into the course content. Next, her team writes questions, answer choices, and the correct and incorrect feedback for the game.
"We gather the information from the learning objects in the course. We look at what is being taught and how it's being taught. Then, we create a lot of questions that are great review for the Assess Its," Pelkey said.
Pelkey's instructional design team also ensures that games are grade appropriate by writing questions tied to learning objectives, which correlate to national education standards.
Kuehn added that many games also allow students to select a difficulty level, which aids in creating an individualized learning experience.
Once questions are approved by Curriculum Development, the content is given back to Kuehn's team to be added to the game. The Interactive Media team creates multiple modes for each game, meaning that students may see Moto Critters in both their science and social studies courses. The game is the same, but the questions fit the content.
Kuehn explained that his team is also in the process of creating an exploratory solar system game design titled Earth and Beyond. This game will appear in Middle School Earth and Space Science.
"This game is very subject specific," Kuehn said. "It's kind of like a deep-dive into the subject matter."
The final step in a game's design is quality assurance. Kuehn explained that the main goal of QA is not just ensuring the game's intended functionality, but also that unintended actions do not break the game.
With small teams, three instructional designers, three interactive media artists, and one programmer, this level of attention to detail takes time. From start to finish, a new game can take multiple months, even up to a year, to fully create, finalize, and implement into a course.
Once a game is created, additional modes, which feature new content, can be added to a wide range of courses quickly and easily.
In the last 10-12 years, these teams have created 45 unique games that are currently being used within 1,052 Play Its inside the Lincoln Empowered curriculum. Currently, elementary courses contain the highest number of games.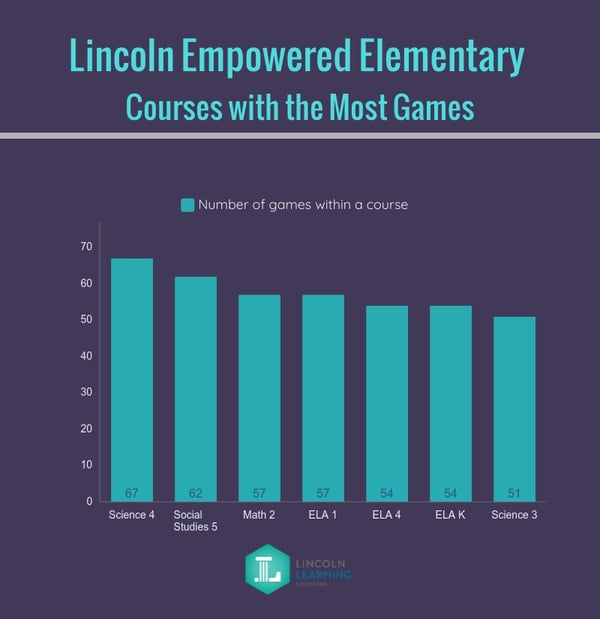 As an organization, Lincoln Learning has remained focused on creating interactive curriculum for K-12 students.
"There's nothing more interactive than a game," Pelkey said. "Students are excited, they have fun, and there are no grades tied to it. It's just learning."
"All of our games have a Play Again button," she added, "so what students don't understand the first time, they remember the information the second time. When they get to the Assess It, look how much they've absorbed."
Students who may be interested in exploring a career in game design have a unique opportunity, Kuehn noted. He encourages them to explore the development platform, Unity, which is the backbone for all Lincoln Learning games.
"There's a free version that has an entire community of developers with message boards and videos. Get ambitious. Put your ideas down and start building stuff," Kuehn said. "It's an amazing avenue at zero cost."
"Game design is an untraditional, fast-evolving career choice," he added. "There are many untraditional ways to learn, and, if you're motivated, you can learn a lot for simply the cost of your own effort."
Look for Moto Critters in Middle School U.S. History and Social Studies 4.
Trash Talk is now available in Social Studies 4 as well. It will be added to additional middle school and secondary courses as development continues.