5 min read
A Parent's Role in Online Education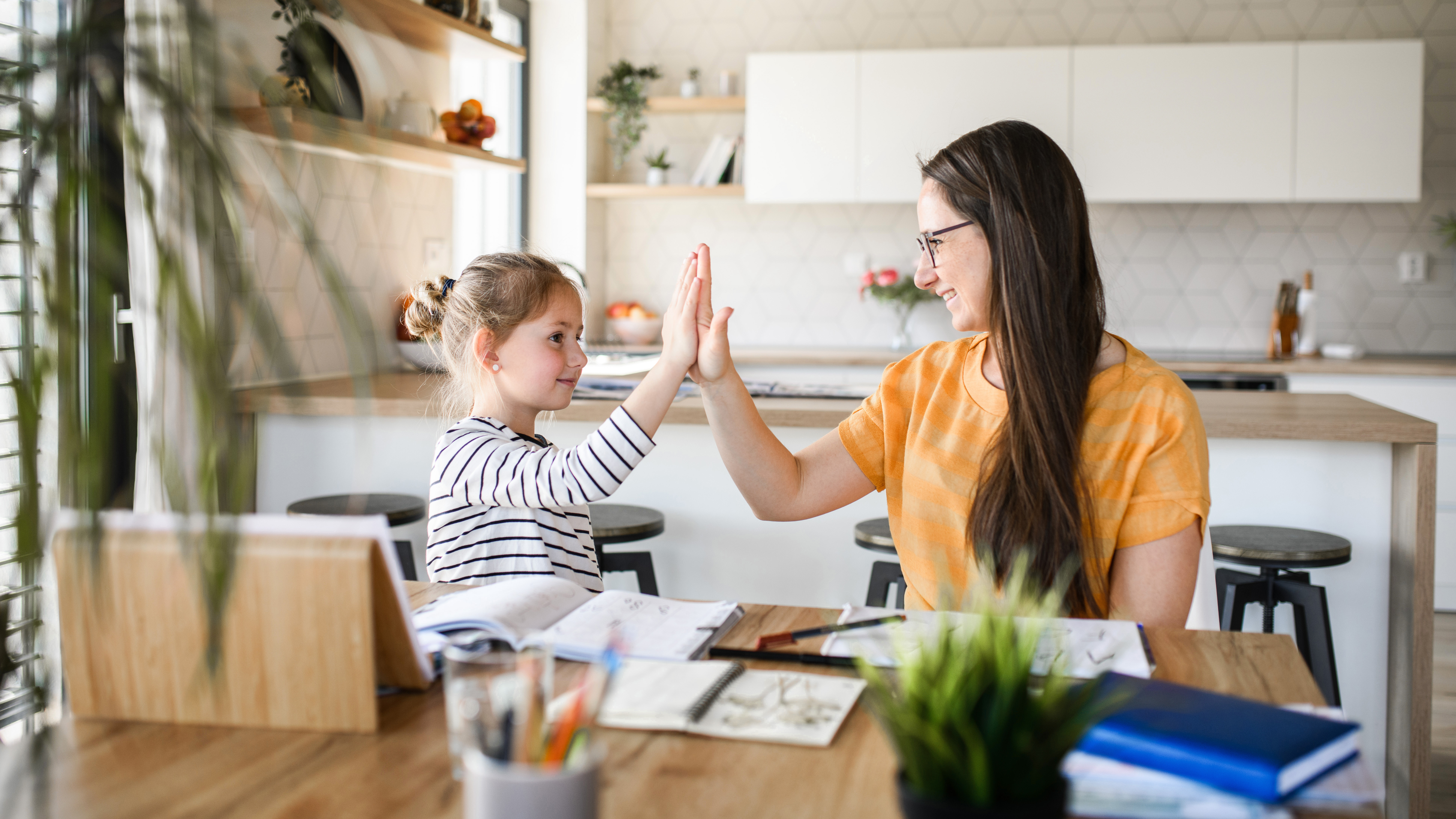 When it comes to online learning, parents are often unsure of how they can help their children succeed. Many parents of online students fail to realize that their support, encouragement, and involvement is critical. Supporting your online student is crucial to their success and doing so may be easier than you think.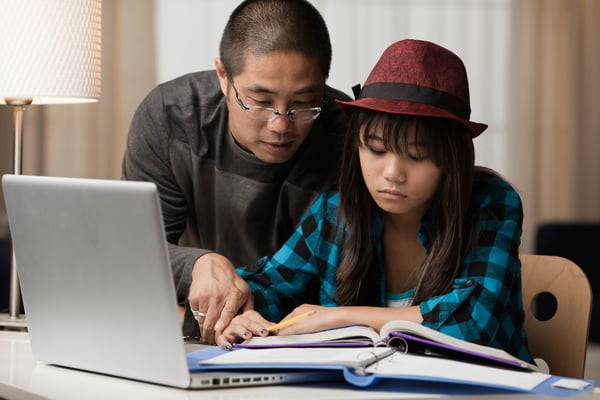 Variables in Online Learning
As a parent, it is important to recognize the variables your child encounters in an online educational setting.
Teaching Styles
A difference in teaching styles can be an enormous challenge to new online learners. Many students take several online classes at once and have different teachers for each class.
While the basic expectations are the same for every course, each teacher has his or her own expectations, methods of communication, and criteria when grading. These variations can cause confusion and present challenges for new online students.
Technology Changes
As you know, technology changes often, and online students need to keep up with these changes, as do their parents.
It's normal to feel somewhat intimidated by the newest app you child loves; however, it is important for you to remember that the technologies they use for their coursework are the tools of today's workforce. There is scarcely a profession today that does not use technology.
Learning to use these tools responsibly is as critical to your child's education as are the three "Rs" of academics. When it comes to learning technology, the guidance of parents is a very essential role for you to assume in your student's online learning journey.
Set Technology Boundaries
As a parent, it is important for you to set the boundaries for your child's use of technology. These boundaries provide a safe environment for students as they learn the skills and importance of protecting their privacy online.

Realize that a student who is proficient in using technology does not necessarily understand the very real dangers the Internet can pose. Parents can provide that buffer by knowing what their children are doing and by being involved in their learning as they navigate the online classroom.

Ask your child what they are learning in their classes and what apps or technologies they are using to complete assignments.

Be aware of the websites your child uses to research topics for assignments.

Don't be afraid to connect with your student's online teacher and ask for clarification about their work from time to time.
Give Practical Guidance
There are also some practical things you can do to enhance the success of your online student.

Create a dedicated space where your child will work. This establishes the expectation that when they are in this place, school work is a priority.

Make sure that your child works consistently each day and completes assignments and lessons.

Establish a specific time period for school. Doing so will help your student develop the good time management skills that are critical to their success in an online learning environment.

Review each course to get an understanding of the assignments, lessons, and course expectations. Doing so will give you an idea of what your child must do to successfully complete the course.

Help your student set goals for completing assignments and scheduling a reasonable workload in each course.
When using the Lincoln Learning Solutions' Empowered curriculum, students have access to a pacing guide, for example. Parents can use it with their student to set reasonable expectations for completing each lesson and assignment.
Traditional Classroom Values
As in any educational setting, traditional values instilled by parents are just as important in an online environment.

Students need to have desire to learn.

They must understand the need for personal responsibility for their own learning.

They need self-discipline in completing coursework.

Students must be present in online classes.
Your Involvement Matters
As an online teacher, I love receiving emails from the parents of my students. Experience has taught me that students whose parents communicate with me have a 100% successful completion rate in my courses. That is an astonishing statistic, but one that has held true over my years teaching both in a brick-and-mortar classroom and in my online classroom.
Always remember that your role as a parent is the same regardless of the classroom format. Be engaged and involved, ask questions, and enjoy the journey as your child learns and grows.
Are you the parent of an online student? Please use the comment section below to share your tips for helping your child succeed.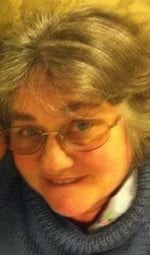 Phyllis Tuttle is a Health Teacher Facilitator for Lincoln Learning Solutions. She has more than 35 years of experience in education with a focus in Science and Health. Phyllis has 10 years of experience teaching online and writing science and health courses for online education.