From my perspective as a health and physical education teacher, resolutions like "eat healthier, "exercise more," and "lose weight" sound like chapter headings in a textbook on the importance of fitness and nutrition.
When you think of students taking online courses, PE classes probably aren't your first thought; in fact, they may not come to mind at all! If you do consider PE an online option, you aren't likely to envision teens outside engaged in physical activities like hiking, skiing, or soccer.
Take a moment to get the picture of a student sitting in front of a computer out of your mind. Taking fitness classes online can be an amazing catalyst for teens becoming healthier and leading active lifestyles.
Advantages of
Online PE

Think back to your experiences in PE as a high school student. Chances are you participated in a myriad of different sports, exercises, and activities, many of which you may not have chosen to do on your own time.

Students who participate in online PE courses learn how to write measurable fitness goals that address their personal needs, interests, and personalities. They are provided opportunities to use technology to create their own workouts. They determine which component of fitness they want to target, they set the goals, and they decide the intensity of their workout.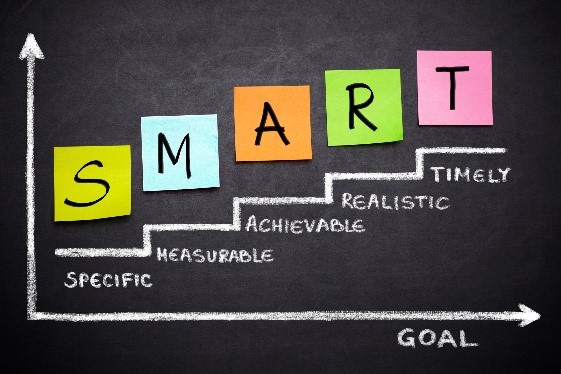 Students learn to calculate their own BMI and target heart rate, assess current fitness levels, and track their progress toward their own personal fitness goals.
Good nutrition goes hand-in-hand with regular exercise and strong fitness strategies, and it is a key element of online PE courses. Students learn about the six nutrients and the functions of those nutrients in the body. They learn to use tools and resources like MyPlate.com to analyze their diets and identify areas for improvement regarding food choices and eating habits.
In an online PE course, students don't just learn facts about good nutrition. They use technology to apply this knowledge in a personal way. These resources are available to them after the course is completed, empowering them to continue applying what they've learned.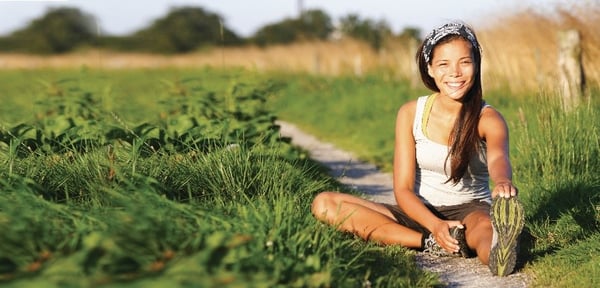 The
Age-Old

Question

All teachers, regardless of discipline, have heard the question, "Why should I learn this stuff?" For an online health and fitness teacher, the answer is quite simple:

"Everything you'll learn in a health and fitness class can benefit you!"

Maintaining good health and fitness requires a lifestyle change. Online physical education and fitness classes like Lincoln Empowered Physical Education provide students the knowledge they need to begin making these changes, or at the very least, to understand why they are important.

These courses allow students to be active in a way they enjoy while implementing the skills and strategies they learned in the class. For many, these skills put them on the path to a healthy lifestyle as they move toward adulthood.

To see what Lincoln Empowered PE has to offer, explore this sample from our ninth grade course.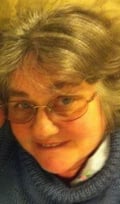 Phyllis Tuttle is a Health Teacher Facilitator for Lincoln Learning Solutions. She has more than 35 years of experience in education with a focus in Science and Health. Phyllis has 10 years of experience teaching online and writing science and health courses for online education.