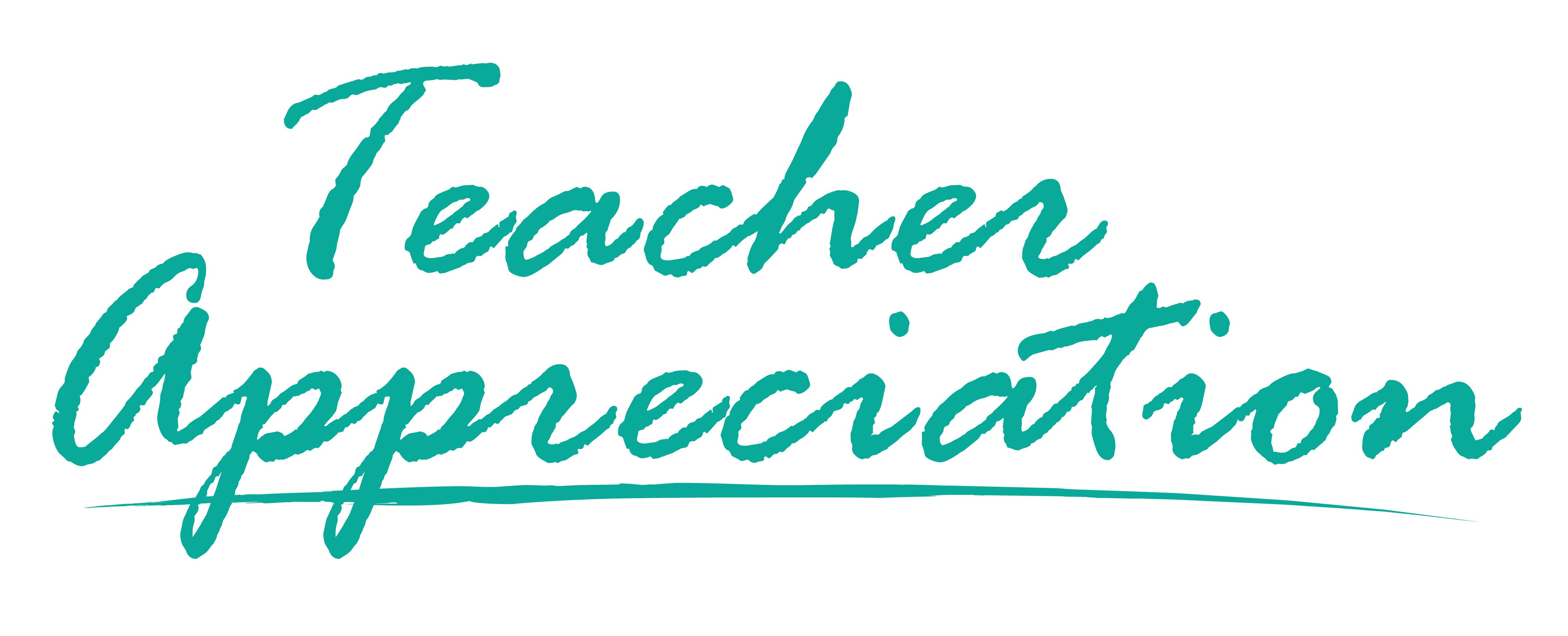 Lincoln Learning Solutions is proud to recognize Rachel Hutchinson for Teacher Appreciation Week.
Rachel teaches social studies at Lincoln Learning Solutions, and she is currently teaching Psychology, Sociology, Economics, Social Studies 7, and Theatre. She is a very knowledgeable, resourceful, and caring teacher who goes above and beyond expectations to ensure that her students achieve success.
In addition to her normal teaching responsibilities, Rachel has enthusiastically volunteered to work on various curriculum and instruction projects over the course of this school year.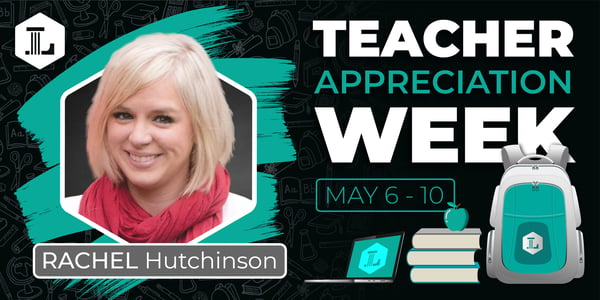 As a key member of the Academic Referral Revision Team, Rachel has written several lessons and assessments that were integral in transforming our Academic Referral Process into a learning opportunity for students. In addition to assisting in the creation of the new Lincoln Learning Solutions' Orientation Course, Rachel is also on the Analytics Project Team and the Teach-It Narration Team.
Rachel is an incredible team player who never hesitates to provide support for her coworkers when given the opportunity. She is a pleasure to work with, and her sociable, compassionate personality shines through in all she does.
She received her bachelor's in theater from Indiana University of Pennsylvania and her master's in education from DePaul University. Rachel has been facilitating and developing courses for Lincoln Learning Solutions since 2013.
She currently resides in Bethel Park, Pennsylvania with her husband, Chris, their children, Harper and Charlie, and her dog, Linda.