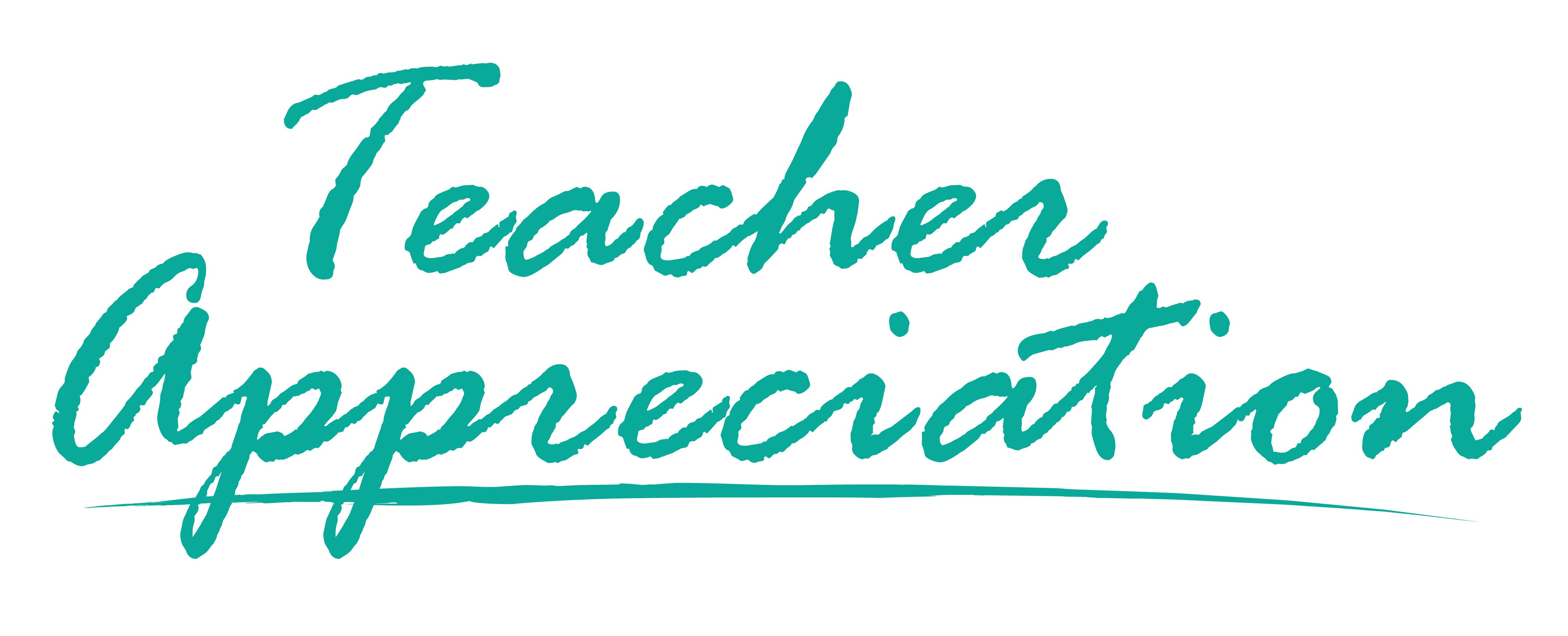 Lincoln Learning Solutions is proud to recognize Zeta Furry for Teacher Appreciation Week.
Zeta is a very dedicated teacher whose main priority is her students' success. In the fall, she will celebrate her six-year anniversary with Lincoln Learning Solutions. She is certified in secondary English and Communications and teaches Exploring Cinema, Introduction to Screenwriting, and American Literature.
Zeta is being recognized for the work she does with special education students in her Exploring Cinema course. She spends countless hours modifying assignments, writing detailed instructions, and working one-on-one with these students to help them succeed in the course. Her compassion is evident in her work, and we are extremely lucky to have Zeta as part of our Instructional Services staff.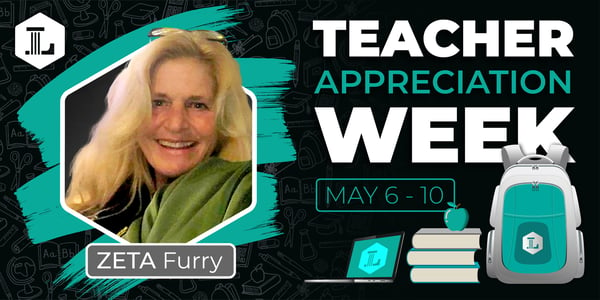 Prior to joining the Lincoln Learning Solutions family, Zeta worked as an academic principal, an operations supervisor, and a horse program director in residential facilities for juveniles. In this role, she created integrated curriculum that included academic, vocational, and equine therapy programs. Zeta also worked in drug and alcohol prevention as a countywide coalition director and educator for three years.
Zeta received her bachelor's in secondary education from Penn State University and her English honors certificate from Schreyer Honors College.
Zeta lives in New Enterprise, Pennsylvania. When she isn't working, she is likely spending time at her equine facility, Fox Crossing Farm. A professional horse trainer and riding instructor, her signature program is designed to promote leadership and communication skills in students and seminar participants. She also enjoys traveling with her boyfriend, Heyward, and training and showing her nine horses.