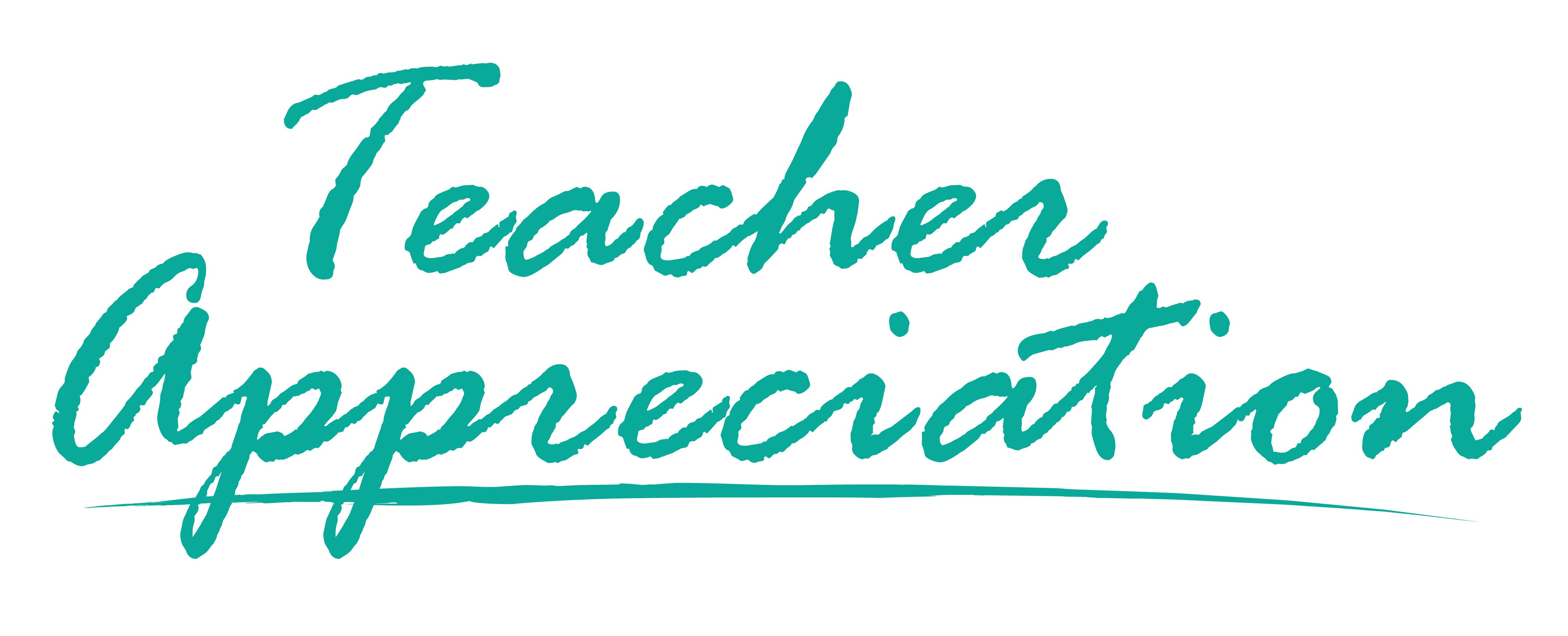 Lincoln Learning Solutions is proud to recognize Melissa Tweed and Samantha Klink for Teacher Appreciation Week.
Melissa and Samantha are being recognized for all the fantastic work they do as the Mathematics team at Lincoln Learning Solution. Together, they run like a well-oiled machine, communicating with each other and with students and parents. They teach the entire catalog of secondary math courses, and they are always willing to take on extra projects.
Both Melissa and Samantha demonstrate the highest degree of professionalism and caring for their students.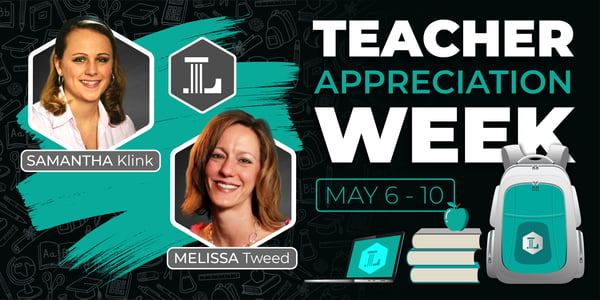 Melissa has worked at Lincoln Learning Solutions for 13 years as a full-time teacher, where she has taught every math course from Math 8 through AP Calculus BC.
She has bachelor's degrees in philosophy and secondary math education and a master's in instructional leadership in math education.
Prior to joining the Lincoln Learning Solutions family, Melissa spent eight years teaching in a traditional classroom. She helped run 6-week inner-city day camps and mentoring programs for three summers. She also taught group fitness classes for 11 years at her local YMCA.
Melissa and her husband, David, have five children who keep them on their toes with soccer, swimming, academics, and the performing arts. In her spare time, she might be found sipping coffee on the back porch, cheering on her kids at soccer tournaments or swim meets, or relaxing at the beach.
Samantha has worked for Lincoln Learning Solutions for 9 years as a full-time teacher. Her courses include Math 7, Math 8, Algebra I, Geometry, Applied Mathematics, and Probability and Statistics.
Samantha graduated from Waynesburg University in 2010 with a bachelor's in mathematics and secondary education and a minor in computer science. She has also taken graduate courses in educational technology through Kent State University and the University of Phoenix.
Samantha grew up in south central Pennsylvania in a very large, close-knit family with two sisters, two brothers, and two step sisters. She is right in the middle.
She currently resides in Springboro, Ohio, where she lives with her older sister's family, which includes four nieces and nephews who are all under the age of 7. Life in the house can be crazy and loud at times, but she loves it.
Samantha enjoys vacationing at the beach each year. Her favorite book series is The Dragon Chronicles by Susan Fletcher.