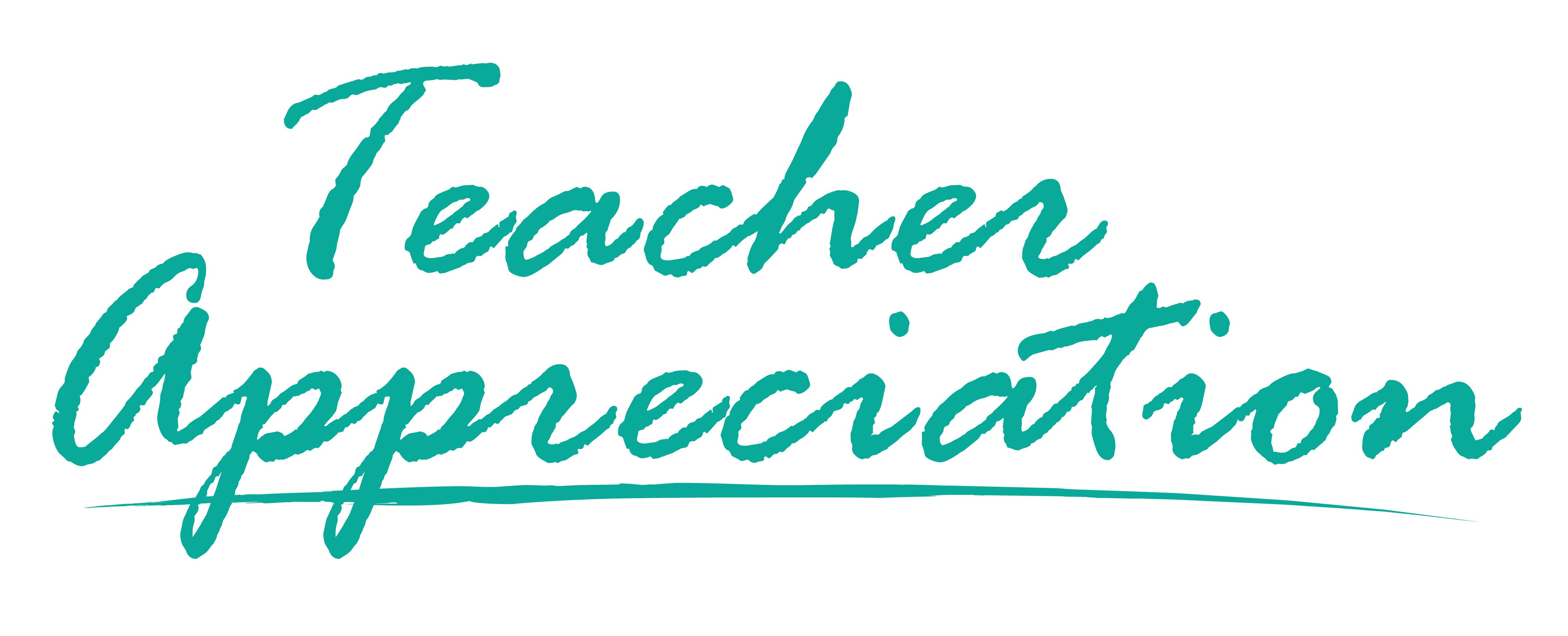 Lincoln Learning Solutions is proud to recognize Megan Weinman for Teacher Appreciation Week.
In September, Megan will celebrate her 10-year anniversary with Lincoln Learning Solutions. She currently teaches all core courses for third and fourth grade, but she is certified to teach elementary grades K-6.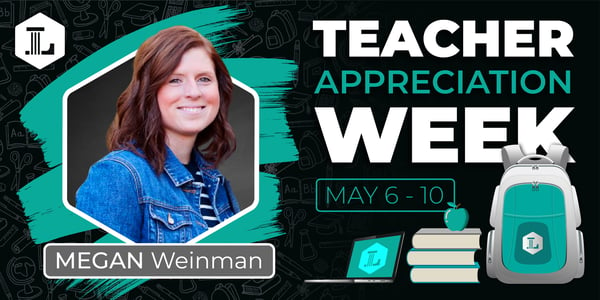 Megan is being recognized for her ability to adapt quickly and efficiently to various roles and responsibilities. In addition to teaching, she has taken on the role of curriculum writer and reviewer, and she stepped into the role of elementary manager to cover a leave of absence. Megan assists in the monitoring of new teachers, and she helps to create job aids to support ongoing professional development for our staff.
When Megan is focused on teaching, she does an amazing job of monitoring and encouraging her students. For several years, Megan has matched students in her courses as pen pals to encourage the development of communication and writing skills. She has also incorporated student spotlight announcements into her courses to highlight exceptional student work.
To keep students motivated and parents informed, Megan distributes a monthly newsletter with tips for course success and ideas for enrichment.
Megan earned a bachelor's in marketing from Penn State University with a minor in psychology. She also has a master's in teaching from the University of Pittsburgh.
After spending a few years working outside of the education field, Megan decided to return to school to obtain a master's degree in elementary education. She worked as a long-term substitute teacher before joining the Lincoln Learning Solutions family to write elementary curriculum.
In her spare time, Megan is an avid runner. She has participated in 1 full marathon, more than 15 half marathons, and countless 10K and 5K races.
Megan lives in Murrysville, Pennsylvania with her husband of almost 11 years, Scott, and their children Addison and Gavin. Their family is rounded out by two beagles, Gunner and Charlie.