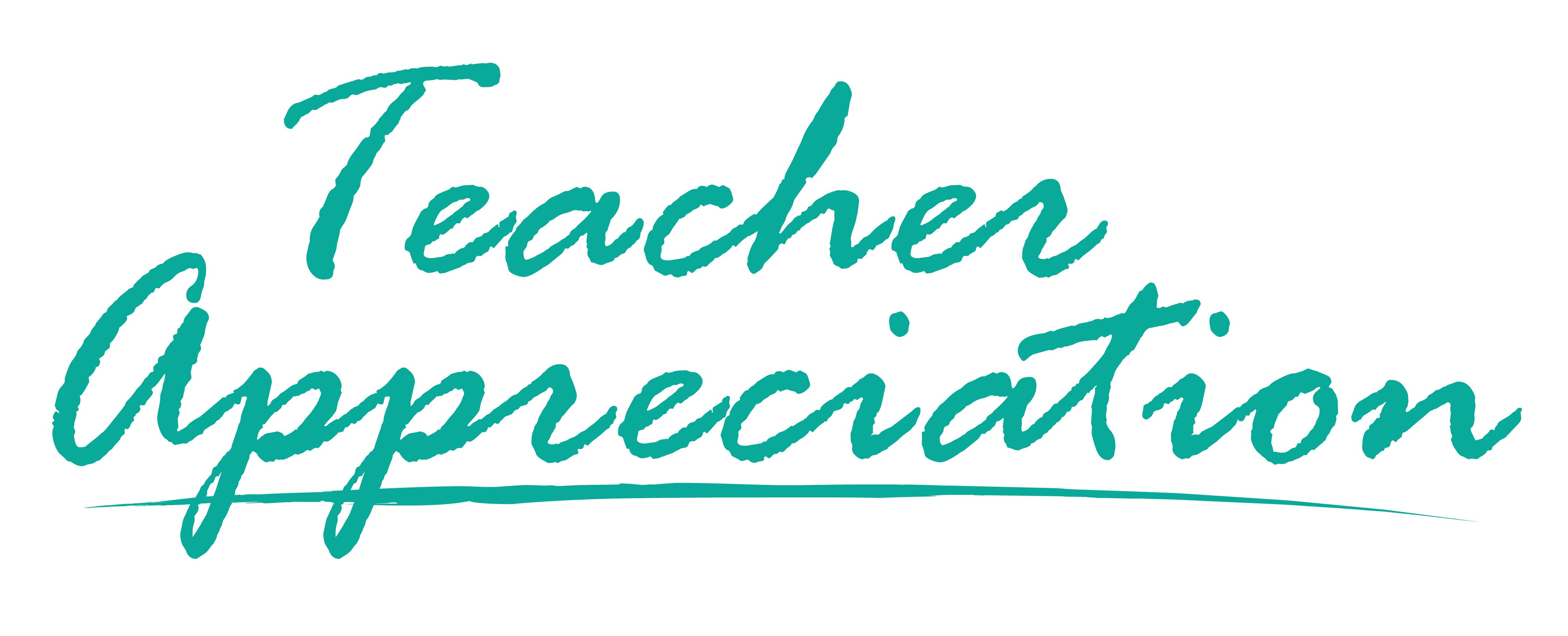 Lincoln Learning Solutions is proud to recognize Jodie Banyas for Teacher Appreciation Week!
Jodie has been part of the Lincoln Learning Solutions family for 11 years. During that time, she has taught a variety of math and business courses. Currently, she teaches Marketing, Business Applications, and Microsoft Office Basics.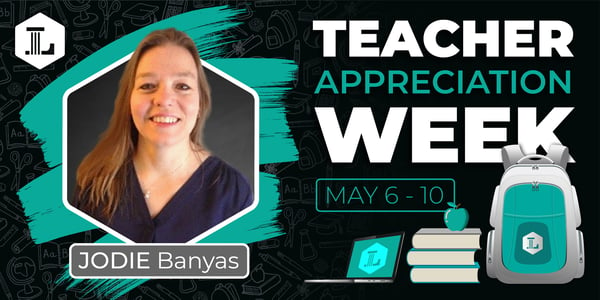 Jodie is being recognized for her dedication to her students and to the Instructional Services Department at Lincoln Learning. When Jodie is teaching, she provides her students with individual attention and is always striving to help them succeed. She also works closely with all advisors who support her students.
In addition to her teaching duties, Jodie also works hard to ensure our curriculum provides the best information for her students. She is currently leading a small group of teachers through the analysis of our Mastery Assess Its. Jodie's team is examining the difficulty and quality of these assessment questions and validating their content alignment.
Jodie also has a great eye for using technology to solve problems. She uses these skills to make her team more efficient. She is a vital member of the Instructional Services Department, and she strives to support new and veteran teachers any way she can.
Jodie earned her bachelor's in mathematics education from Penn State. She also earned her Master of Business Administration degree from Meredith College, her master's certification in project management from George Washington University, and her doctorate in education from Northeastern University.
Prior to working at Lincoln Learning Solutions, Jodie taught in a traditional classroom and served as a financial analyst with IBM.
When Jodie is not working, she enjoys spending time with her family. She has been married to her husband, Tim, for 22 years, and they have two children, Maddie and Gavin. As a family, they enjoy the Marvel and DC Universe movies.
Jodie's favorite charities include Ronald McDonald House, Wounded Warriors, and the American Cancer Society.