The winter months are busy with holiday celebrations and family traditions. It's a time where people all over the world participate in their own cultural rituals and festivities. It's also a great time of the year to incorporate a "Holiday's Around the World" lesson into your classroom.
Studying various holidays around the globe will give your students an opportunity to connect with the world around them. Using cross-curricular activities will help your students engage in their learning.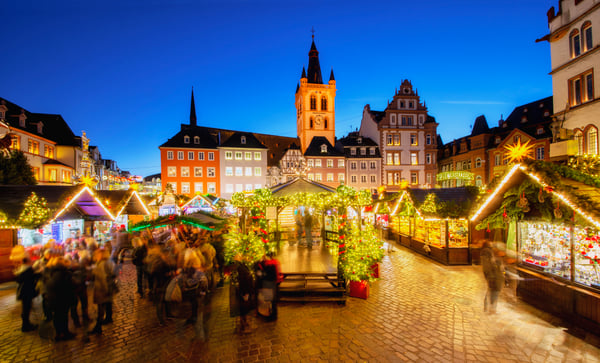 Explore Cultural Traditions
To get started with your "Holiday's around the World" discussion, have your students share a specific holiday or family tradition of their own. You can also have them represent one of their own family traditions by drawing. In this example from Lincoln Empowered™ Art 4, students are encouraged to create a work of art that reflects their own cultural tradition. To have students learn from each other, encourage them to share their work with the entire class or a single classmate.
After students examine some of their own cultural traditions, they can begin to explore other celebrations that take place throughout the world. Encourage your students to use their geography skills by identifying the country or region on the map where various celebrations take place. Activate your students' reading and critical thinking skills by reading articles or books about the specific holiday.
Incorporating lessons about holidays into your curriculum is a great way to include specific music, dance, or other celebratory expressions. You will find that students create a strong connection to their learning. If possible, considering allowing students to taste popular foods particular to the celebration.
With an Empowered Digital Content Library subscription, you'll find a variety of engaging learning objects that highlight holidays throughout the world. Here are a few samples.
Las Posadas
Las Posadas is a nine-day celebration that occurs in Spain and other Latin American countries from December 16 through December 24. During this celebration, community members reenact the story of Mary and Joseph. Each night, they walk through the town and knock on the doors of other community members. They are turned away many times, but eventually are invited in by one designated family for an evening celebration.
Music, carols, and pinatas are important parts of each night's celebration. Foods, such as pan dulce, buñuelos, and tomales are served. Learn more about Las Posadas with this Spanish I learning object sample.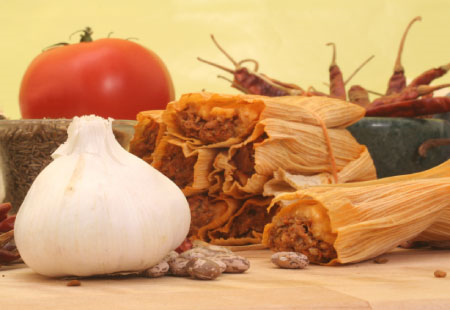 Weihnachten
Christmas in Germany is very important. German Christmas Markets are scattered throughout German towns during the month of December. These markets provide a great gathering place for families and community members.
People from around the world travel to see these seasonal markets and purchase handmade goods, such as ornaments, gingerbread, and other food items. Many American traditions, such as the Christmas tree, come from Germany. You and your students can learn more about the celebration of Weihnachten in this German I learning object sample.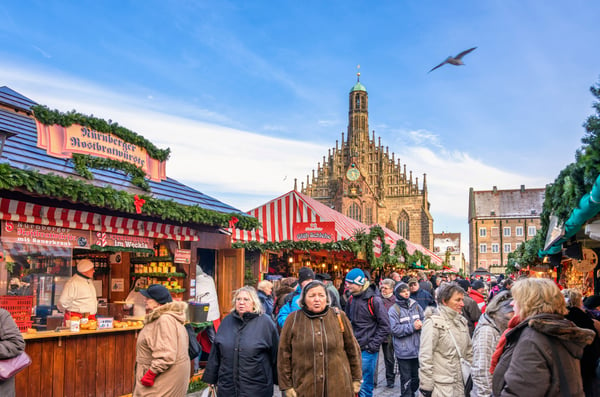 Incorporating a lesson about holiday celebrations from around the world is a great way to celebrate multiculturalism and help your students create a better connection to the world around them.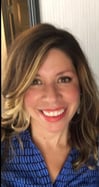 Kathy Cerminara is the Senior Manager of Instructional Services at Lincoln Learning Solutions. She has been employed with Lincoln Learning Solutions for 10 years. Kathy has a total of 15 years of educational experience, serving as a Spanish teacher in both the brick and mortar and virtual classrooms. Outside of work, Kathy enjoys spending time with family, running, and traveling.